Looking for a friendly and fun action-packed day?

Do more than just take part; be part of an Endurancelife event as a member of the Crew. Register participants, check and clear the route, be a timekeeper or cheer them over the finish line, Crew Volunteers are the life and soul at our events. We have a range of positions to suit all kinds of people and personalities.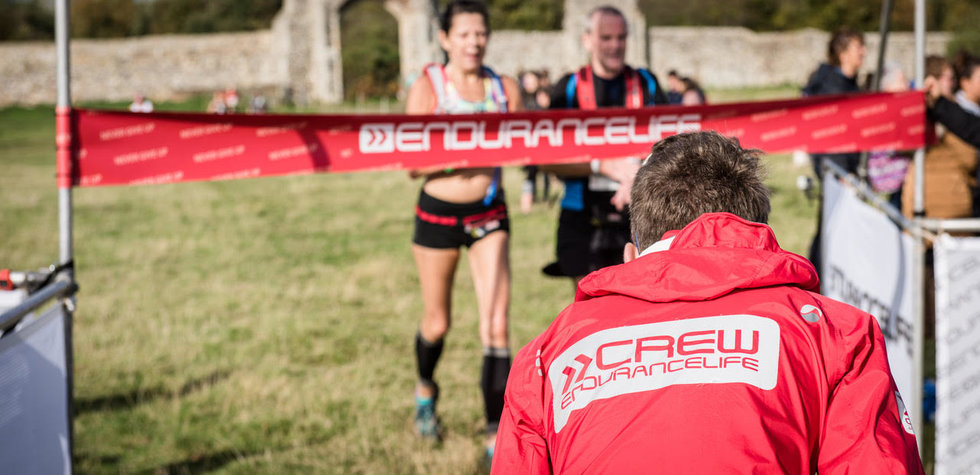 You get
As well as the sense of exhilaration, of pride and satisfaction, we like to throw in a few extras to say thank you for your support. Grab an official Endurancelife event t-shirt, worth £20, exclusive giveaways and goodies, as well as dinner and drinks with the whole team at the end of the day.
Plus, we'll pay you a flat-rate of expenses for your time or opt for free entry to an Endurancelife event for yourself or a friend.
We ask
We know that you're a good egg for volunteering your time. We simply ask that you support others to achieve their personal goals, understand that you'll be working in the great outdoors, and that you are prepared to be faced with unlimited jelly babies and (not quite) eat them all.
Be Part of The Team
We would love you to join us; simply fill out this quick form and we will take care of the rest.
Oh! and don't forget to join the Endurancelife Crew Facebook Group