PRICES RISE IN 13 DAYS - Book now to secure the current prices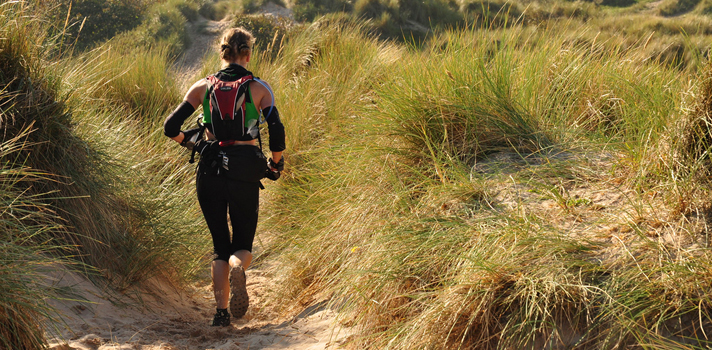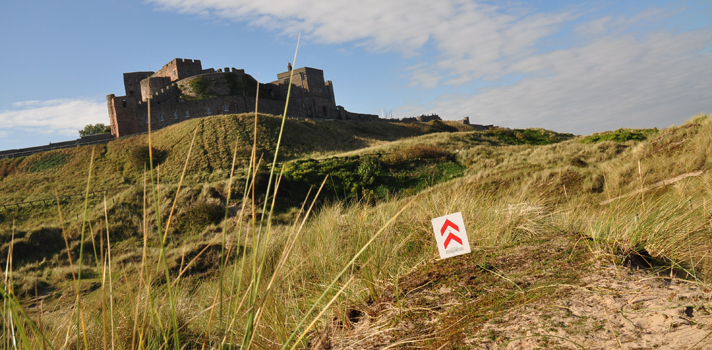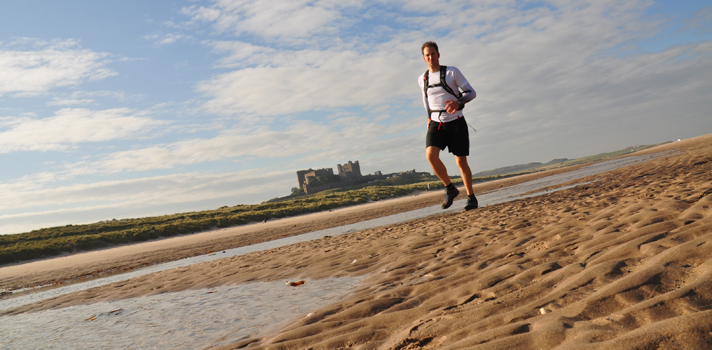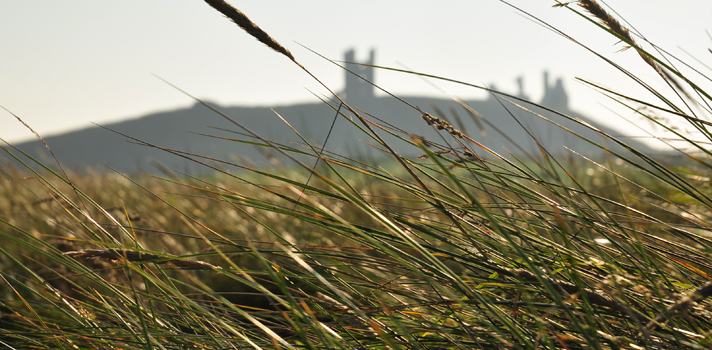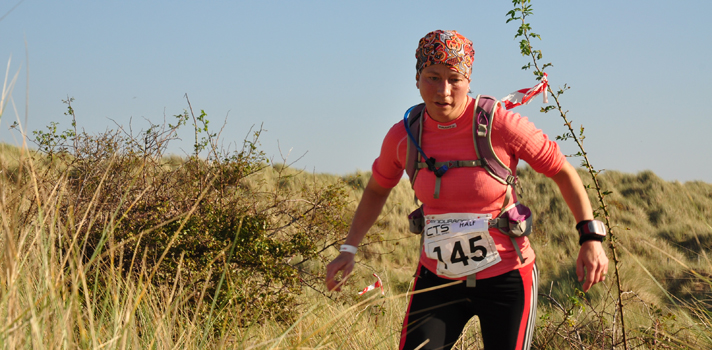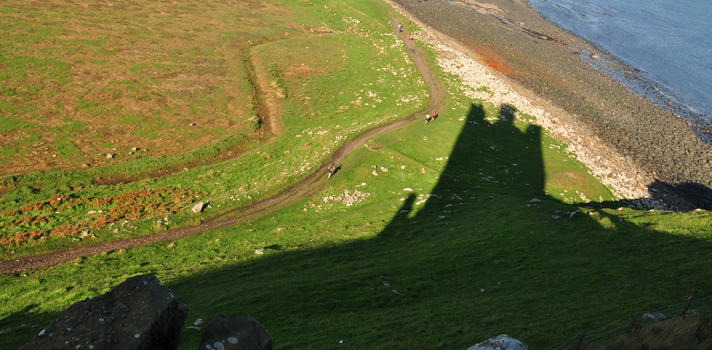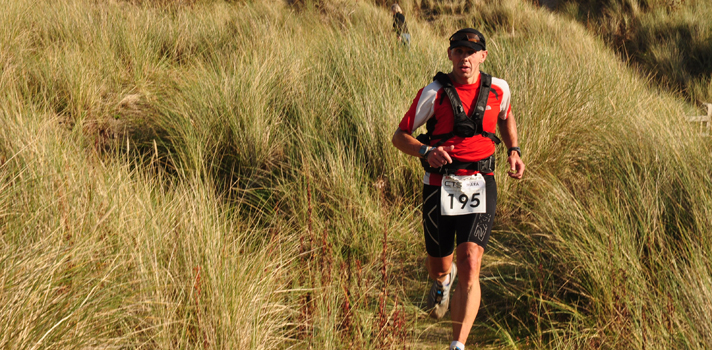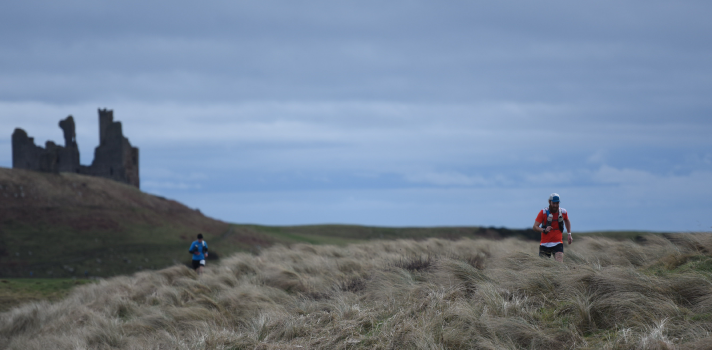 Northumberland
intro
route
video
Manual
Afterparty
results
prices &amp entry
The only linear course in the CTS series, running here will nourish your soul like nowhere else on earth. The Northumberland coastline boasts some of the most dramatic coastal scenery in the UK and is best known for its sweeping sandy beaches, rolling dunes, high rocky cliffs, and isolated islands. This striking landscape is steeped in history and there are few sights on earth that compare with Bamburgh Castle and its expansive and exposed bayside setting.
A host of conservation sites, including two National Nature Reserves, testify to the great variety of wildlife and habitats found in this Area of Outstanding Natural Beauty. Once here, you will feel as far removed from the pressures of modern life as it is possible to be, so lace those trail shoes tight, take a deep breath and tune into the wind and waves as you let the stunning widescreen panorama unfold!

Bamburgh Castle
Northumberland, NE69 7DF

24th February 2018
Event Times

Moderate Terrain
Sand, Dunes
10K
Half Marathon
Marathon
Ultra
Distance (mi)
6.5
12.9
27.2
35.2
Ascent (ft)
165
344
957
1,302
Prices and Entry

Manual coming soon.

Afterparty coming soon.
Pick your entry type...
Standard
Multi
Fundraiser
Book 4+ events to save 20%
Raise over £400 for any charity
All event entries include...

24h Cancellation
Full refund if you change your mind within 24 hours
full details

Flexible
Change to another event up until 30 days before
full details

Transferable
Transfer to a friend up to 14 days before
full details

Fully Marked Course
Easy to follow signs, no navigation required

Electronic Timing
Instant result printout with splits timing

Great Base
Multiple on-site ammenities
full details

Free Car Parking
Provided a short walk from the event base

Afterparty
You've earnt it!
Swap stories and recoup

Finishers Medal
Your piece of bling to show off down the pub

Clif & Builder's
The perfect nutrition bars for any tough challenge

Tech Tee (Worth £20)
A coveted Endurancelife T-Shirt to wear with pride