Are you an adventurous athlete looking to make a difference on your journey?

Every year our fantastic community of event goers raise thousands of pounds for great causes. In 2021 alone, participants raised over £72,500 off the back of completing Endurancelife events. We'd love to encourage YOU to take on one of our formidable and tough challenges and raise some funds for a cause close to your heart. Our Charity Entry Scheme offers FREE entries to any Endurancelife event for those who pledge and raise a minimum of £400 for their chosen charity.
Let's do this!
1 > Sign up to any Endurancelife event and pay in the normal way.
2 > Start an online fundraising campaign (such as Justgiving) and tell your friends and family about the touch challenge you have ahead of you!
3 > Once you have completed your event, simply login to your Endurancelife account and provide us with your online fundraising link. We will then process a 100% refund of your original entry fee.
Important terms:
You must provide the fundraising proof within 30 days post event, we will then then verify your fundraising total is over £400 and refund your entry fee.

The fundraising page must include a) the specific Endurancelife event title and b) a link to the event webpage and c) your name (raising funds as part of a group or team effort is fine so long as your name is clearly listed on the page). These details must remain on the page ad-infinitum and can not be updated or removed at a later date.
The fundraising amount must total £400 per person, for example: if you have two participants raising money for one event, the total raised must be at least £800.
The total raised must be £400 per event, for example: if you are raising money by undertaking 4 events, the total raised must be at least £1600.
Fundraising must be directly for a registered charity (UK or overseas), it can not be crowdfunding.
By refunding your entry we reserve the right to list publicly your name, fundraising total, chosen charity and online fundraising page.
We are looking to populate this page fully soon with each and every amazing fundraiser but until then we have plucked out Trevor Lee as a great example of what you can do!
Trevor Lee

Trevor completed the Classic Quarter in 2021. He raised an incredible £6,630.00 for Children's Hospice South West and from Trevor's fundraising page you can read more about this and his self-titled "44 at 60" challenge (44 miles of the Classic Quarter in his 60th year).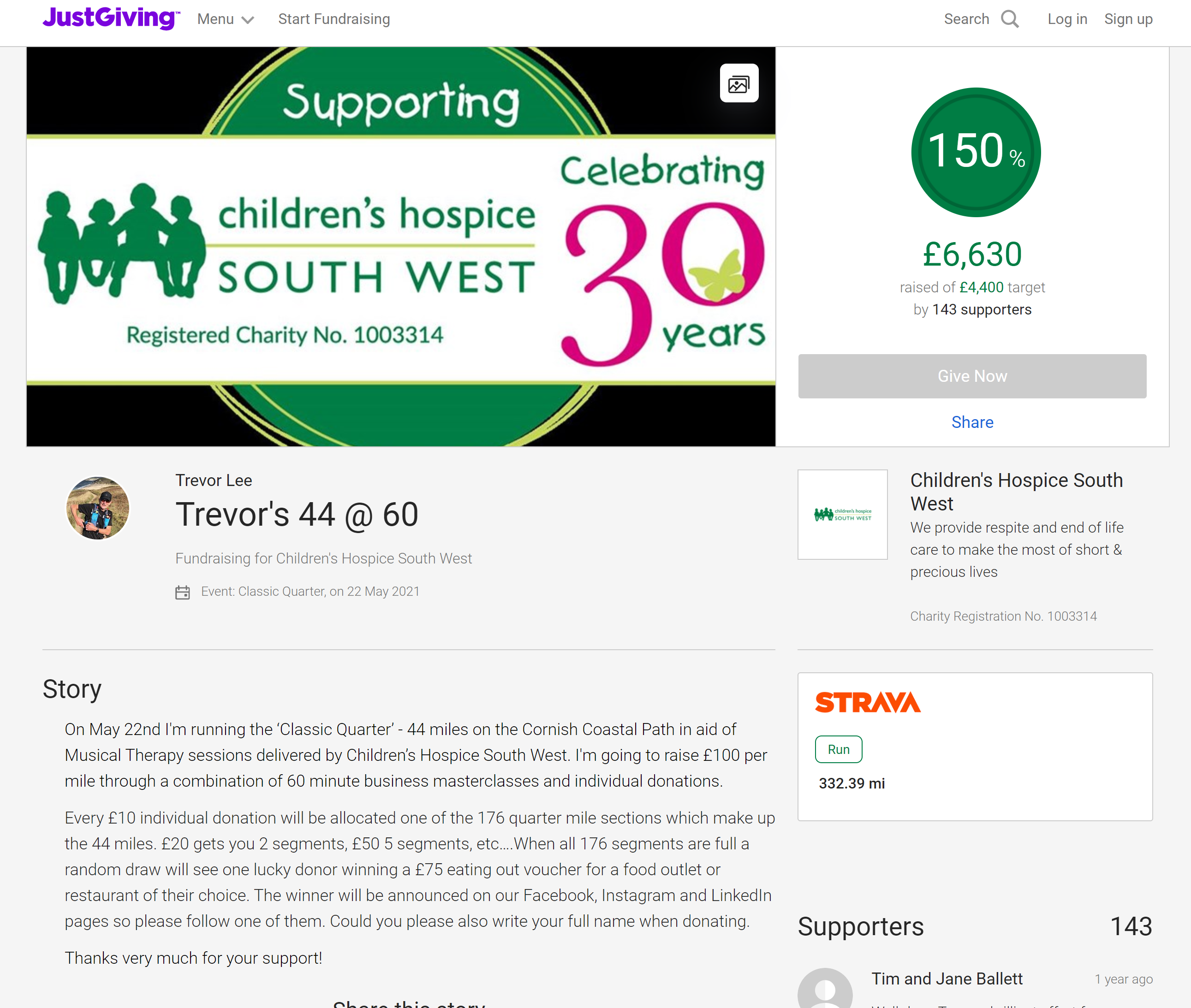 Well done Trevor, great job!
Our Charity Entry Scheme enables you to choose to raise funds for ANY charity of your choosing. We have however formed some specific partnerships with the following brilliant charities, all of which carry out vital work. Our Charity Partners have been chosen by us as they will support your fundraising journey throughout and help prepare you for your memorable and tough Endurancelife challenge!

If you are part of a charity and would like to partner with us then please pop us an email in the first instance!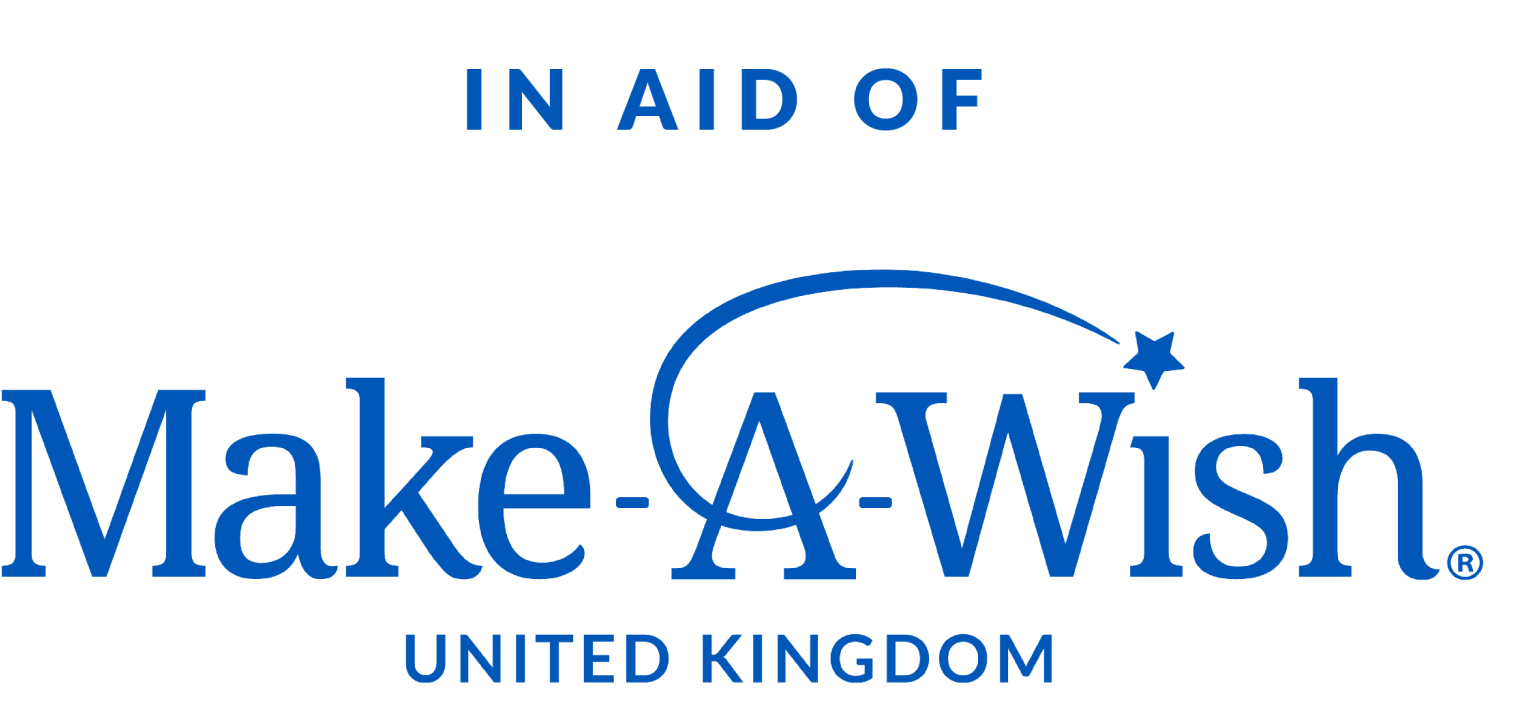 Right now, more than 60,000 children in the UK have been diagnosed with a critical condition, changing their lives forever. For them, the joy of childhood is brought to an abrupt end, with treatment, hospital appointments and sleepless nights taking over. The power of a wish revives a childhood stolen by critical illness, bringing light and joy to their lives. But we can't be that light for everyone. It takes a community of supporters to help these children feel like children again. So, run in aid of Make-A-Wish UK and together, we have the power to light up the darkness.



Go Beyond is the charity giving children and young people facing serious challenges in their lives the chance for a break that lasts a lifetime. On breaks under wide open skies in the countryside, Go Beyond's expert staff and committed volunteers give children and young people who have been bereaved, abused or bullied, who are living in poverty or caring for loved ones the chance to escape their worries and pressures. To have the moments and experiences they need to believe in themselves and think beyond the day-today for a bigger, brighter future.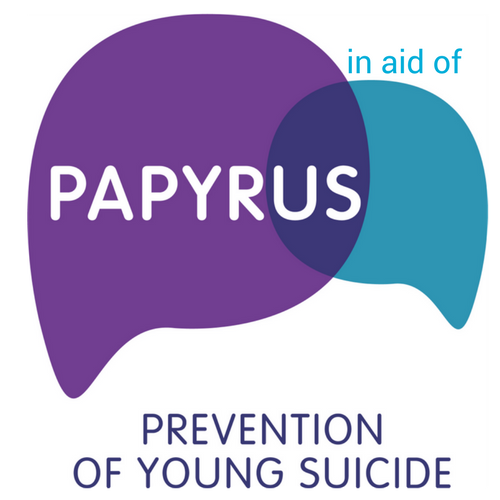 PAPYRUS Prevention of Young Suicide is the UK charity dedicated to the prevention of suicide and the promotion of positive mental health and emotional wellbeing in young people. Papyrus exists to reduce the number of young people who take their own lives, by shattering the stigma surrounding suicide and equipping young people and their communities with the skills to recognise and respond to emotional distress.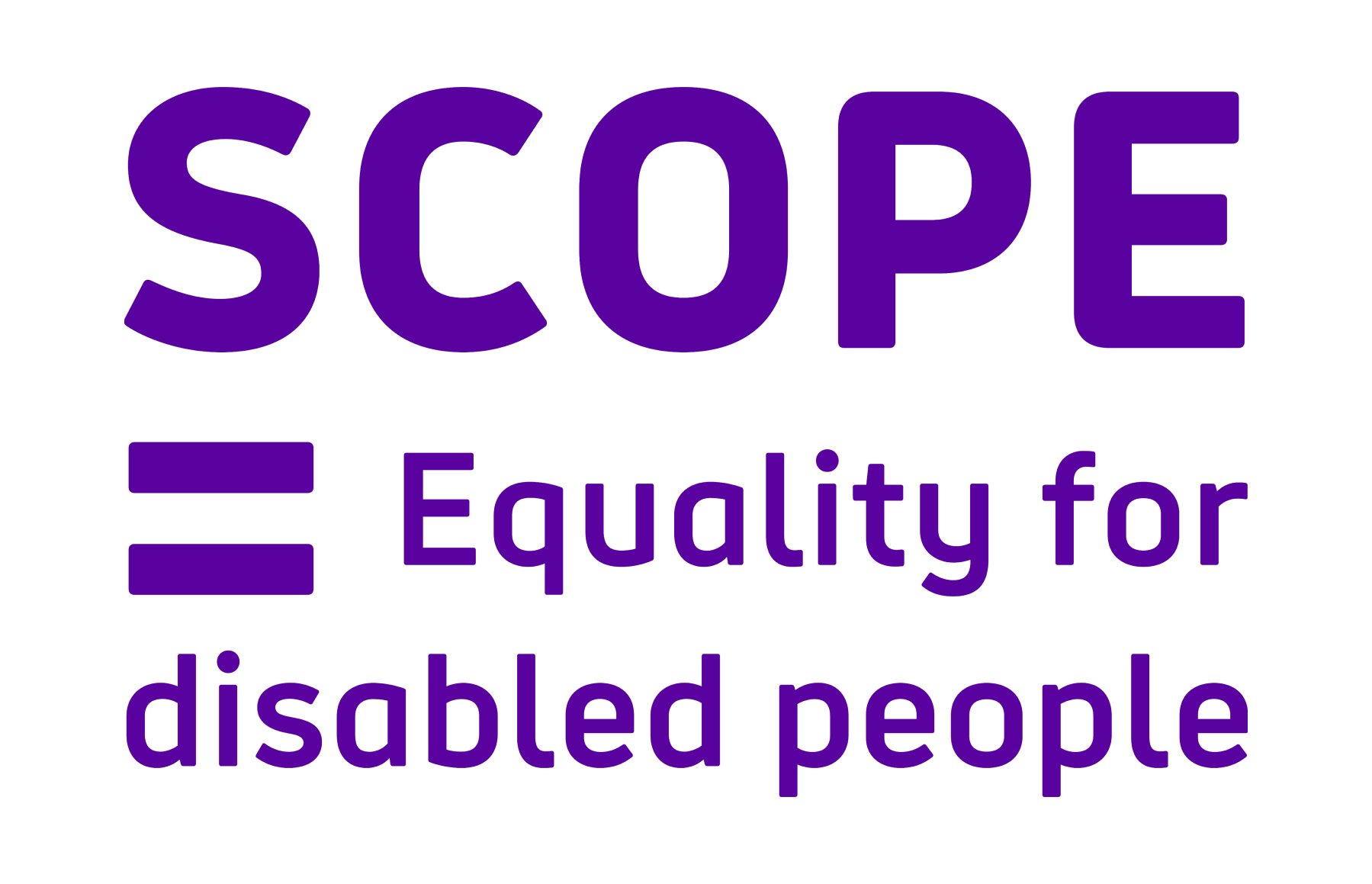 We're Scope and we want equality for disabled people. We're a strong community of disabled and non-disabled people. We provide practical and emotional information and support it's needed most. We use our collective power to change attitudes and end injustice. We campaign relentlessly to create a fairer society. And we won't stop until we achieve a society where all disabled people enjoy equality and fairness.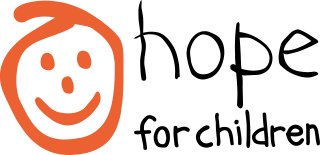 Hope for Children is an international charity that passionately believes every child has the right to a happy, healthy, and positive childhood. Almost half of the world's children are vulnerable and living in poverty. We are changing this by making a safe and fulfilling childhood a reality for more of the world's children. We work in three main areas; education, health and well-being, and empowering families to create sustainable livelihoods. Our vision is a world where every child has a happy childhood that sets them up for a positive future.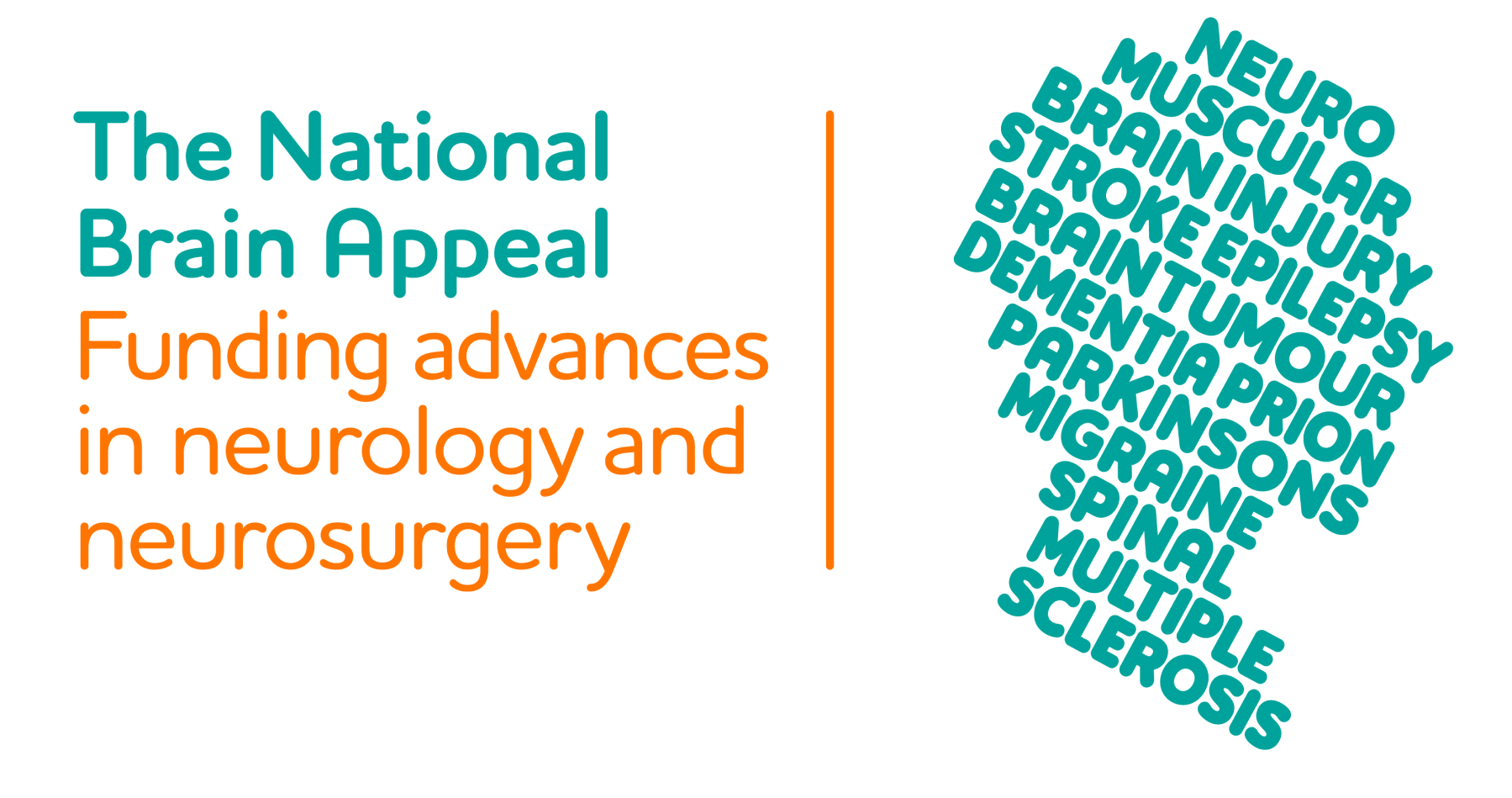 There are 14.7 million people – that's more than one in six – in the UK living with a neurological condition. The National Brain Appeal raises funds to advance treatment and research at The National Hospital for Neurology & Neurosurgery and the UCL Queen Square Institute of Neurology – together known as 'Queen Square. Our vision is ensure people living with a neurological condition have a better outcome and quality of life.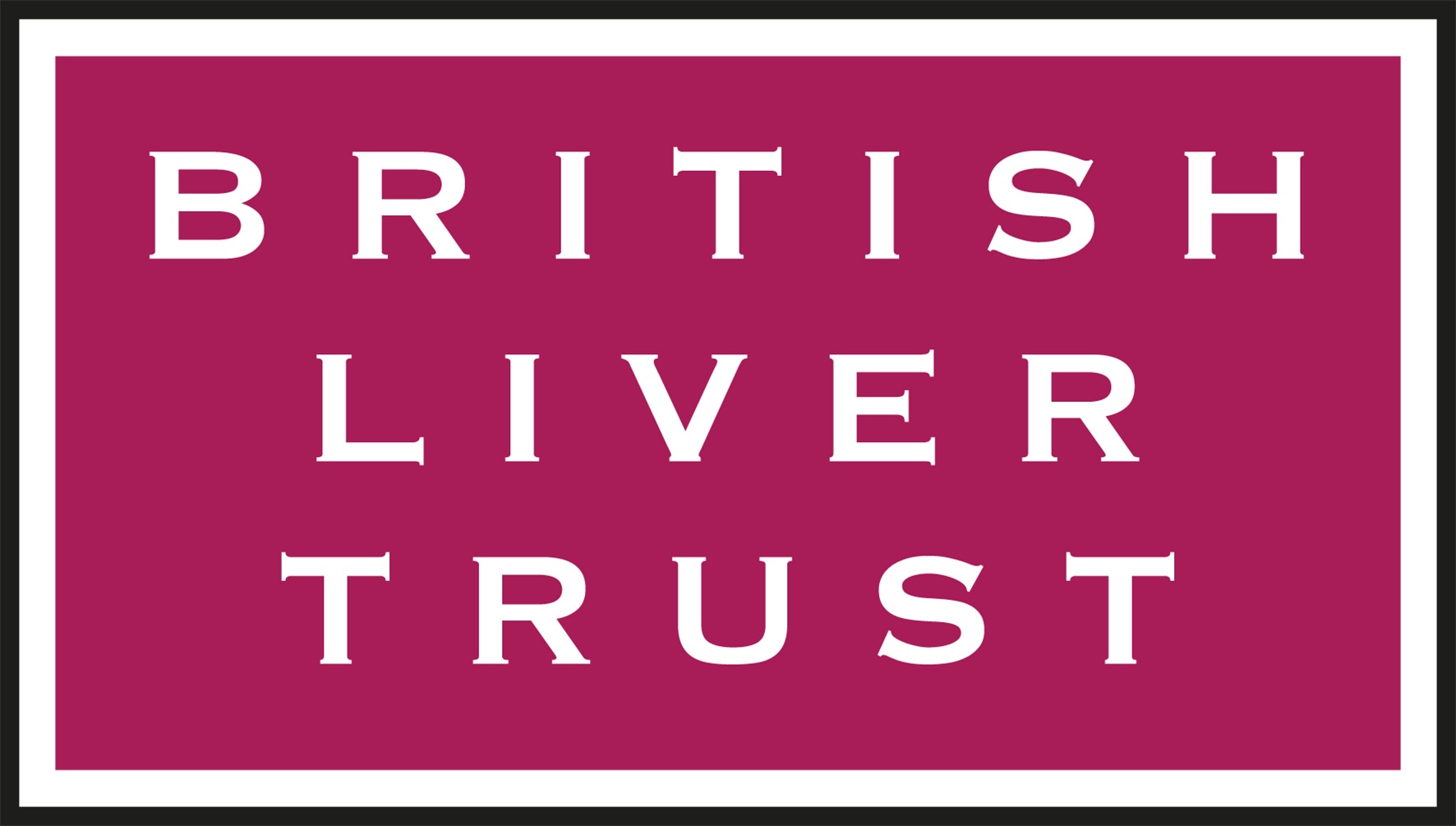 The British Liver Trust is the largest UK charity for all adults with liver disease. We tackle the serious and growing public health problem of liver disease. Liver disease is the third leading cause of premature death and more than one in five of us are at risk of developing the condition. We provide up to date information and support and campaign for improved services and care. Our Love Your Liver campaign encourages the best possible liver health for all through encouraging prevention, raising awareness of the risk factors and promoting early detection.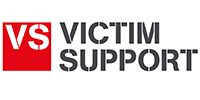 Victim Support is an independent charity dedicated to supporting victims of crime and traumatic incidents in England and Wales. We provide specialist help to support people to cope and recover to the point where they feel they are back on track with their lives. We provide a wide range of crime-specific services and multi-crime services including domestic violence, sexual violence, anti-social behaviour, fraud, hate crime and homicide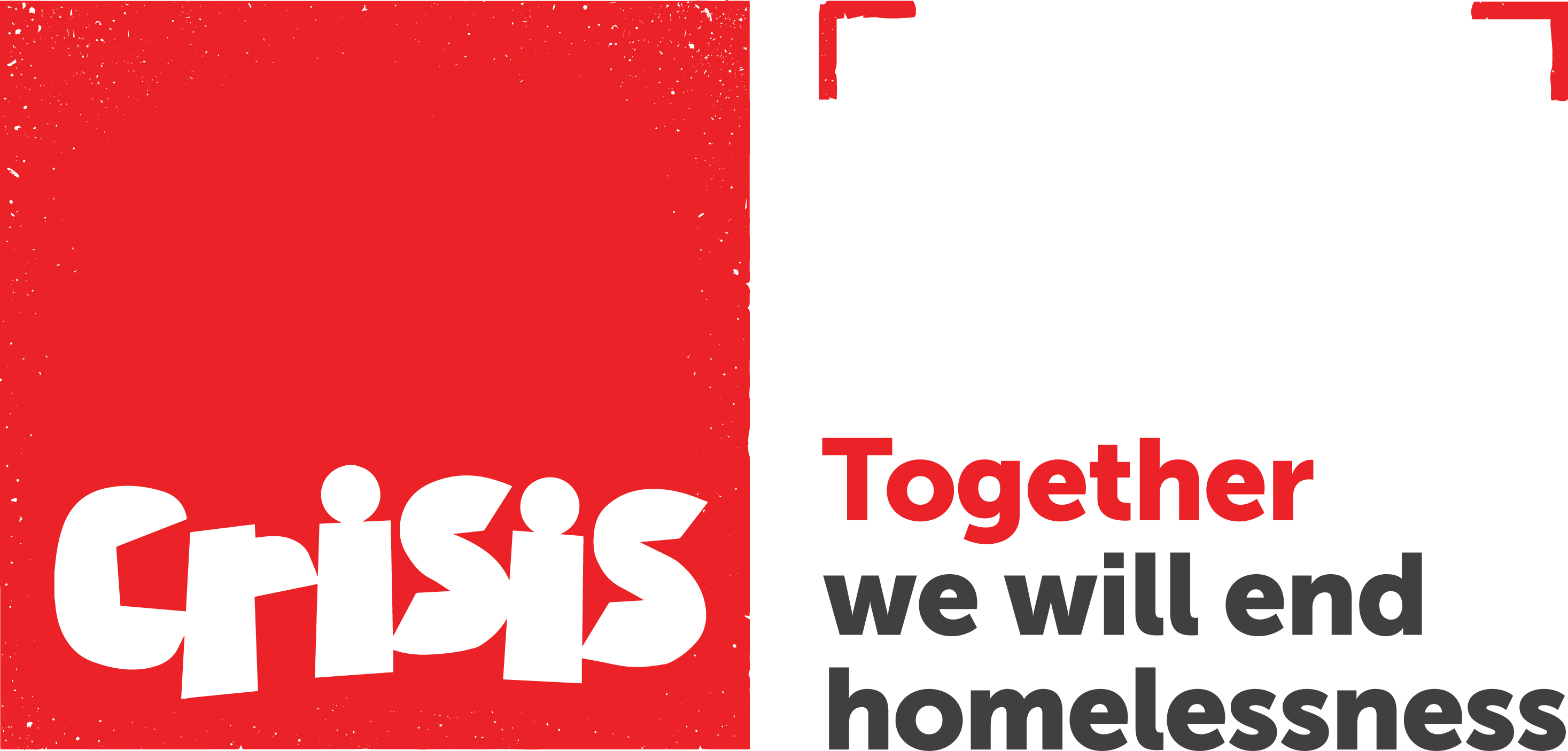 We are Crisis: the national charity for people experiencing homelessness in Great Britain. We are committed to helping people directly out of homelessness and campaigning for the changes needed to solve it altogether. By taking part for Crisis, you will raise vital funds which will help someone access our services and take their first steps out of homelessness.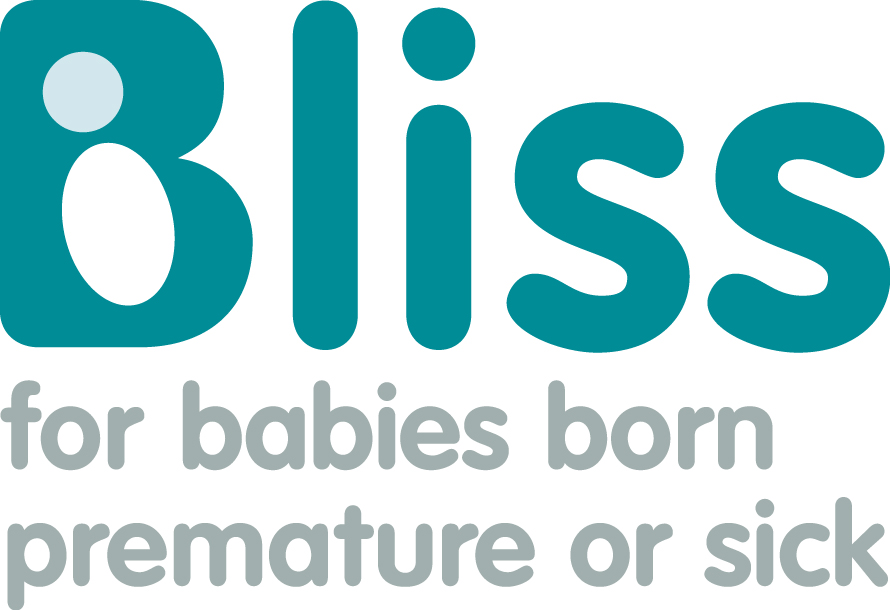 Bliss is the UK's leading charity for babies born premature or sick. We champion the right for every baby born premature or sick to receive the best care by supporting families, campaigning for change and supporting professionals, and enabling life-changing research. Bliss was founded in 1979 by a group of concerned parents who discovered that no hospital had all the equipment nor the trained staff it needed to safely care for premature and sick babies. Determined to do something, these volunteers formed a charity to give vulnerable babies the care they deserve. 40+ years later Bliss has grown into the leading UK charity for the 90,000 babies born needing neonatal care every year.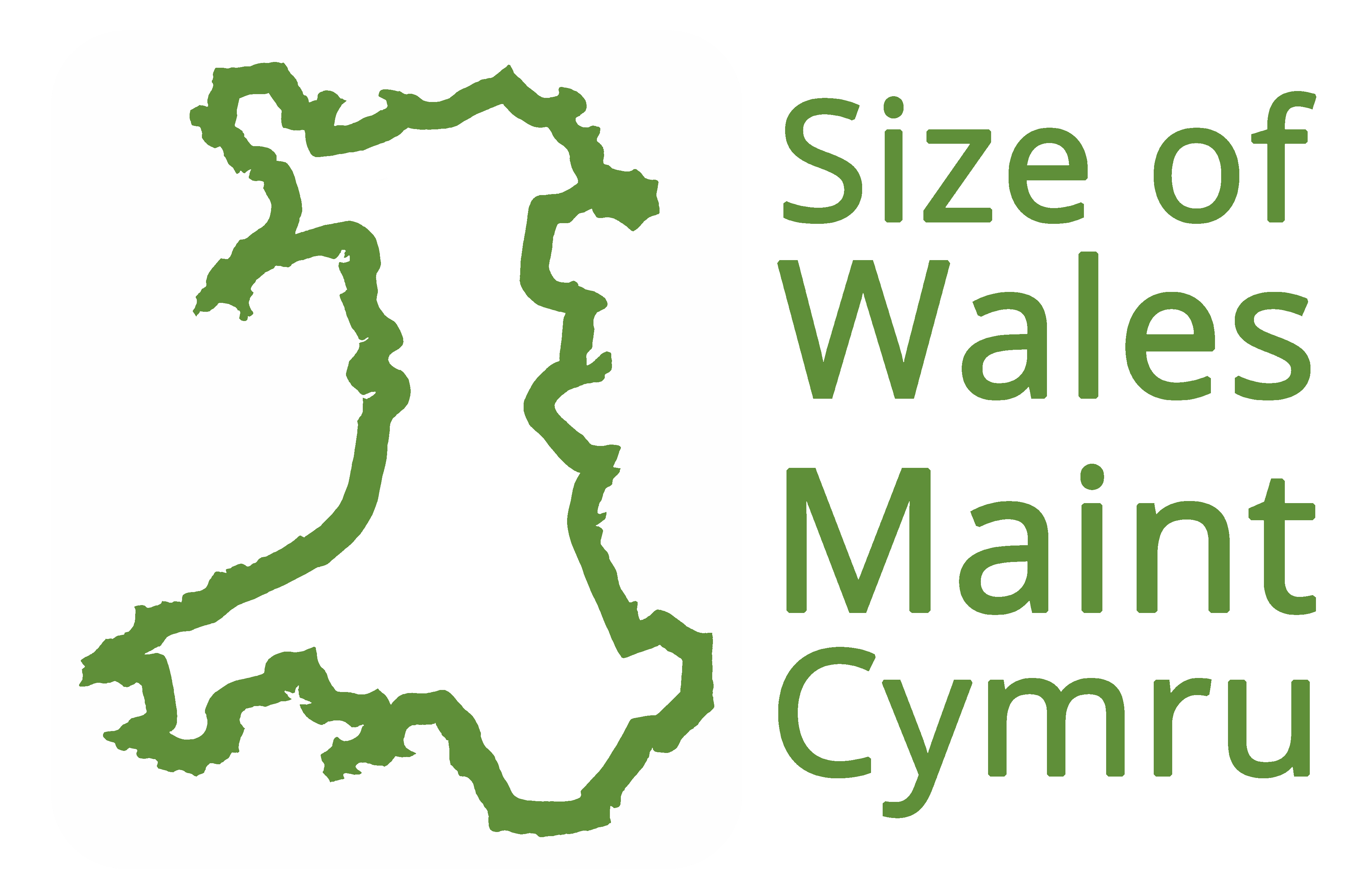 Size of Wales provides funding and expertise to local and indigenous communities in tropical regions to support them to secure and sustain their precious forests, grow more trees and establish sustainable livelihoods. Through education, community engagement and advocacy we also raise awareness in Wales of the importance of tropical forests and trees in tackling climate change. We aim to inspire people to see that they can be part of the solution.


Simply sign up for an event, set up your JustGiving page and a representative from the charity will be in touch.