PRICES RISE IN 13 DAYS - Book now to secure the current prices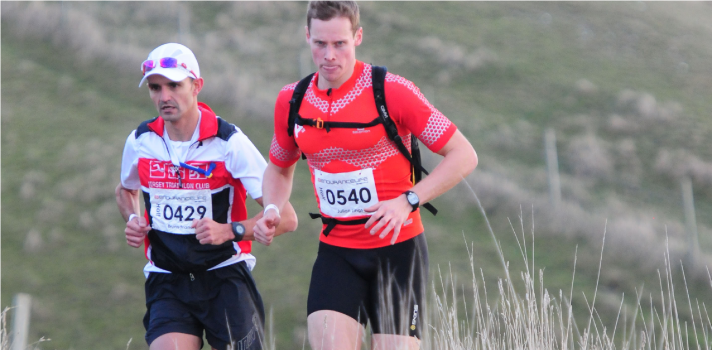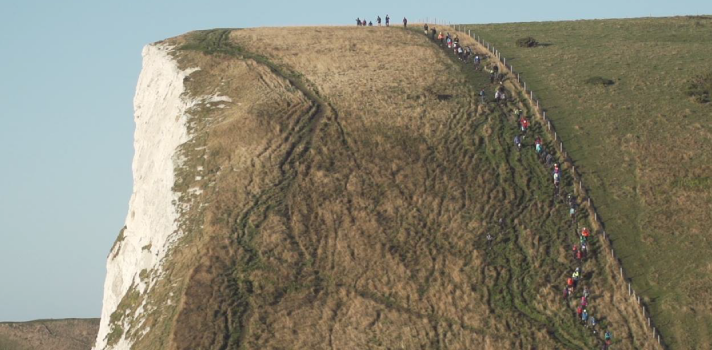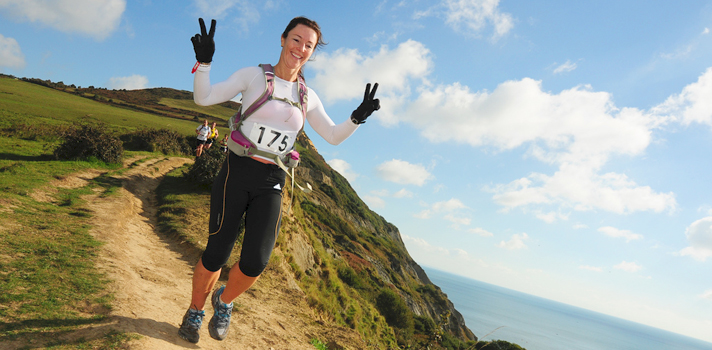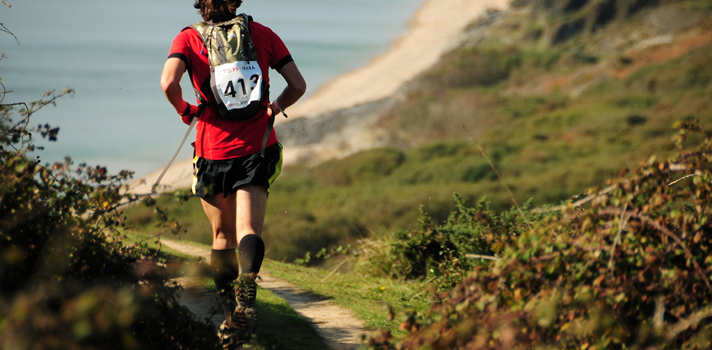 Dorset
intro
route
video
Info
Afterparty
results
prices &amp entry
Given World Heritage status in 2001, The Jurassic Coast Path through Dorset is quite simply unique. This is the only location on the planet where in a few short hours of trail running you will travel through a few million years of earth time - all with the ocean as a glorious backdrop. Oh yes, and those years are represented in hills...
Come and join us for this tough trail runner's paradise.

Lulworth Cove
Dorset, BH20 5RQ

2nd December 2017
Event Times

Extreme Terrain
Trail, Grass.
10K
Half Marathon
Marathon
Ultra
Ultra PLUS
Distance (mi)
6.0
16.1
27.2
33.3
45.5
Ascent (ft)
1,175
3,559
4,910
5,786
8,040
Prices and Entry
Come and join us at:
(Lulworth Cove, BH20 5RQ )
Offering a wide selection of fine wines, ales and fresh home cooked food

Participants, supporters and friends. All welcome.
Pick your entry type...
Standard
Multi
Fundraiser
Book 4+ events to save 20%
Raise over £400 for any charity
All event entries include...

24h Cancellation
Full refund if you change your mind within 24 hours
full details

Flexible
Change to another event up until 30 days before
full details

Transferable
Transfer to a friend up to 14 days before
full details

Fully Marked Course
Easy to follow signs, no navigation required

Electronic Timing
Instant result printout with splits timing

Great Base
Multiple on-site ammenities
full details

Discounted Car Parking
Provided a short walk from the Event Base

Afterparty
You've earnt it!
Swap stories and recoup

Finishers Medal
Your piece of bling to show off down the pub

Clif & Builder's
The perfect nutrition bars for any tough challenge

Tech Tee (Worth £20)
A coveted Endurancelife T-Shirt to wear with pride