PRICES RISE IN 13 DAYS - Book now to secure the current prices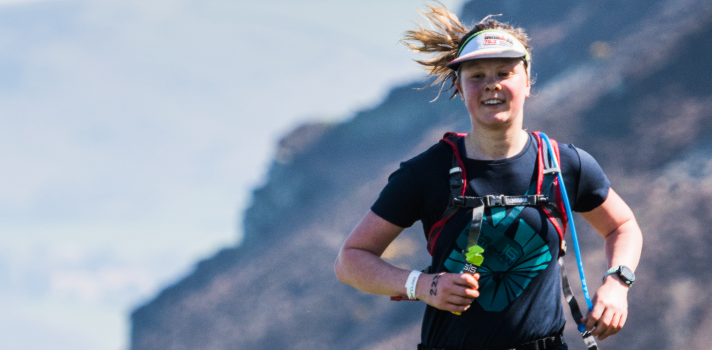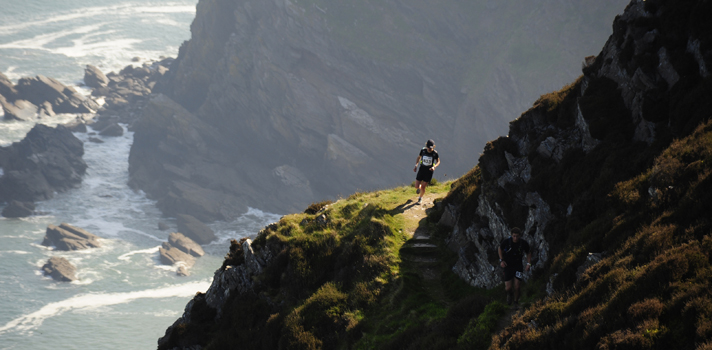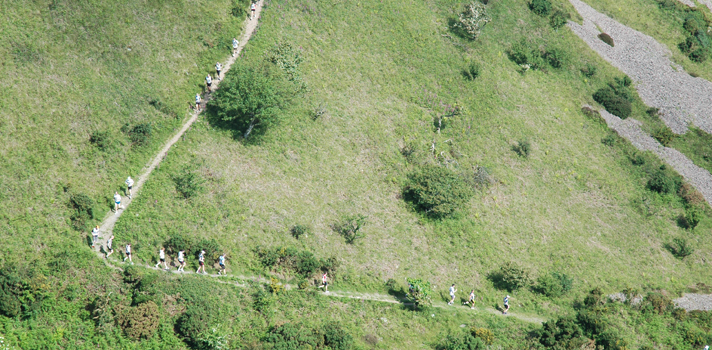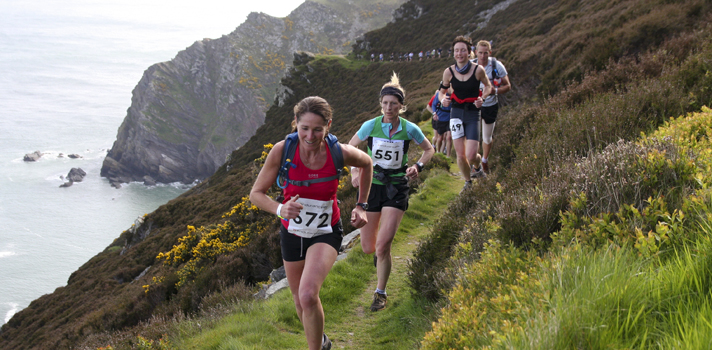 Exmoor
intro
route
video
Manual
Afterparty
results
prices &amp entry
Exmoor National Park is one of England's best kept secrets, and this stage takes place in the lesser known western area of the National Park where a trail runner's mecca lies. The course encompasses stiff climbs and long descents, open moorland, thickly wooded combes (valleys), historical ruins, dizzying cliffs, exquisitly beautiful rivers and a stretch of coastline that is unsurpassed. We are confident that there is no course in Britain that offers such a variety of terrain within such a compact area. This truly is trail running territory at its best. The Exmoor course is widely regarded as the toughest course in The Series and is definitely a grueling test of endurance for even the very hardiest trail and fell runners.

Heddon Valley
Exmoor, EX31 4QR

7th April 2018
Event Times

Extreme Terrain
Grass, Rock, Forest
10K
Half Marathon
Marathon
Ultra
Distance (mi)
7.3
13.1
26.3
32.8
Ascent (ft)
1,270
2,694
5,251
6,415
Prices and Entry

Manual coming soon.


Afterparty coming soon.
Pick your entry type...
Standard
Multi
Fundraiser
Book 4+ events to save 20%
Raise over £400 for any charity
All event entries include...

24h Cancellation
Full refund if you change your mind within 24 hours
full details

Flexible
Change to another event up until 30 days before
full details

Transferable
Transfer to a friend up to 14 days before
full details

Fully Marked Course
Easy to follow signs, no navigation required

Electronic Timing
Instant result printout with splits timing

Great Base
Multiple on-site ammenities
full details

Free Car Parking
Provided a short walk from the event base

Afterparty
You've earnt it!
Swap stories and recoup

Finishers Medal
Your piece of bling to show off down the pub

Clif & Builder's
The perfect nutrition bars for any tough challenge

Tech Tee (Worth £20)
A coveted Endurancelife T-Shirt to wear with pride